Moment of the match
11th April 1998 - Warrington Town 0 - 3 Vauxhall GM
Yeeeooooooonnnnnnnnooooooo!
Town are 2-0 down but still fighting in difficult conditions. Gavin MacDonald, playing for the first time in ages at Cantilever Park, receives a pass with his back to goal.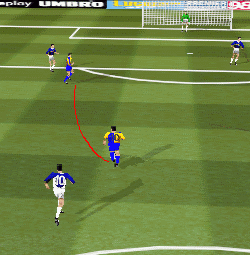 In the blink of an eye he swivels, the ball on his right foot, and he shoots for the top corner [crowd: yeeeeee...]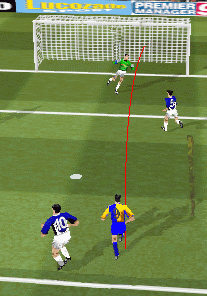 The keeper dives to his left [crowd: ...eeeeooooo....]

But he gets his fingers to it and the ball hits the bar [crowd: ...noooooooo!]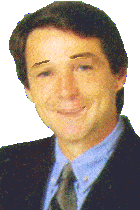 Alan Hansen says: Ay weeell ye know, heee's reeeally gottae be hittin' the target from there. But it's shoakin defendin' a mean jes loooook a tha will ye?
.
.
.
.
.